Lately I've noticed so many ads and products are going seriously retro. Mostly in the '50s era, but sometimes they are a combination of that decade with the '60s, '70s, and '80s. I realize the whole it's-cool-to-be-thrifty-and-wear-your-parents'-clothes-from-college thing has been going on for a while now, but lately I think the advertising and design world has been catching onto those ideas. Take a look: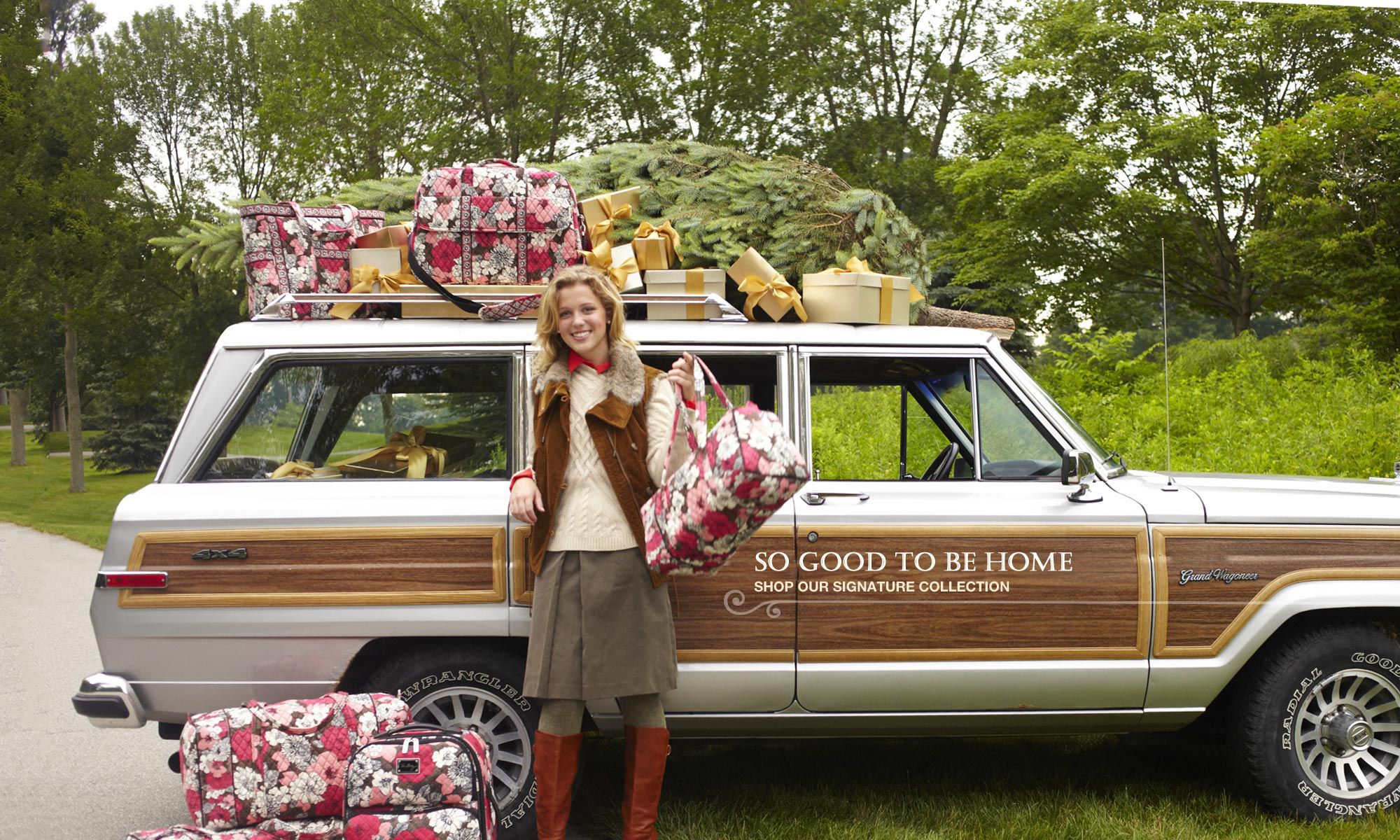 Vera Bradley's fall ad - how old school is that station wagon??
Pepsi & Mountain Dew throwback series

Shabby Apple's vintage Madison Avenue dress
(the new online boutique you see ads for on like every single blog)
...and I'm sure AMC's hit show Mad Men has something to do with the trend
What's your take on the "new" retro style? Do you like the idea of redesigning an old style or do you think it lacks originality? What other things have you noticed that have "gone retro?"