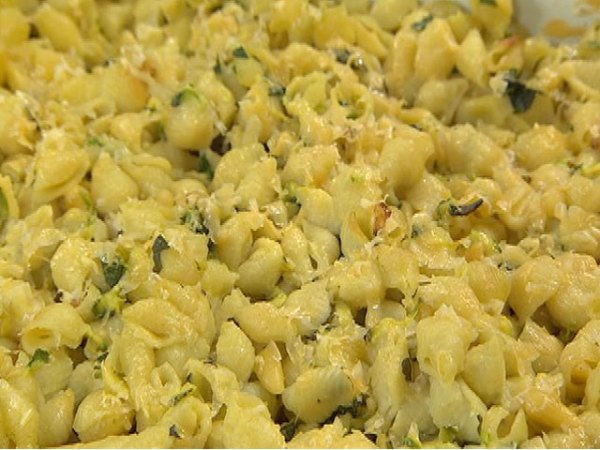 This
is going to be my next recipe to try. It looks so intriguing and I love casseroles! They are always so unhealthy and the awesome thing about
Faith Durand
's recipes is that they are so much better for you! She is the author of "
Not Your Mother's Casseroles
," which takes old-school casserole dishes and puts a healthy twist on them. I am definitely going to try some of her recipes in the next few weeks, and if I love them, her book is going in my cookbook collection!